What is Name a Star Gift, and What Does it Include?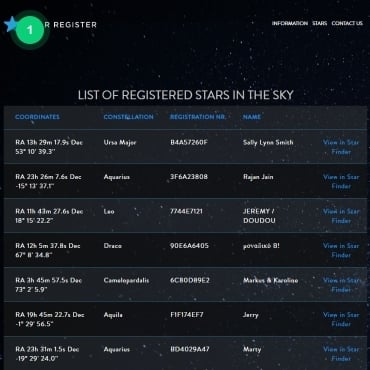 An entry into the online Star Name Database. It is a lifetime registration ensuring your star will not be named by someone else.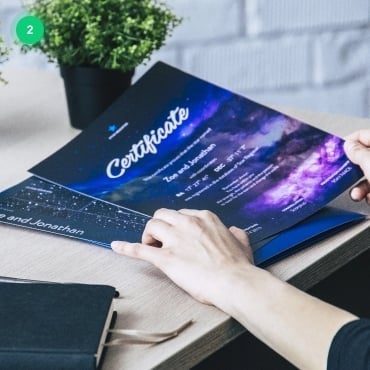 A nicely designed certificate includes Star Name, Star Coordinates from the NASA database, Registration Number, Constellation, and a Personal Message.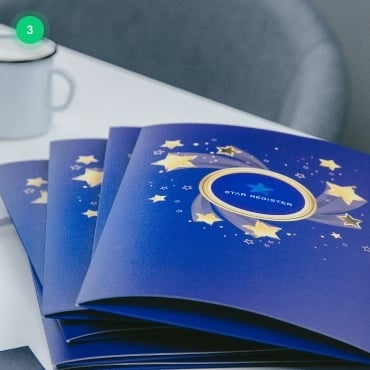 Gift Folder
A folder that will cover your documents in the atmosphere of space. It replaces additional gift wrapping.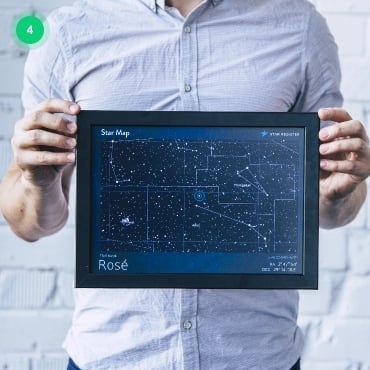 Star Map
A map from the sky indicates a named star's exact location in a constellation.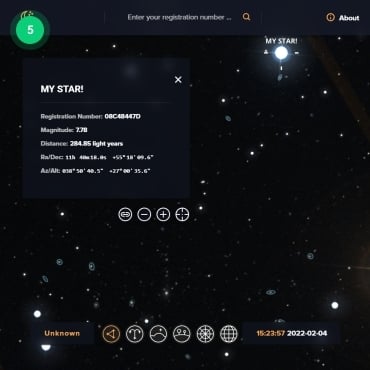 An excellent and beautiful online software designed to easily navigate between various sky objects and locate your star in style.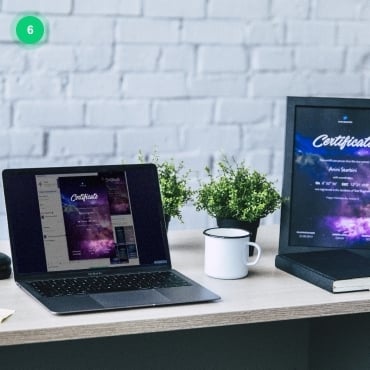 Instant E-mail Delivery
After purchasing, you will be provided with an electronic version of the Certificate and Star Map.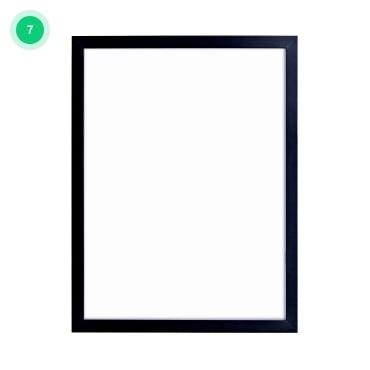 Fitting Frame (Optional)
An elegant black wooden fitting frame will give your Star Certificate an even sharper look. You can use it to hang on the wall or set it on the table.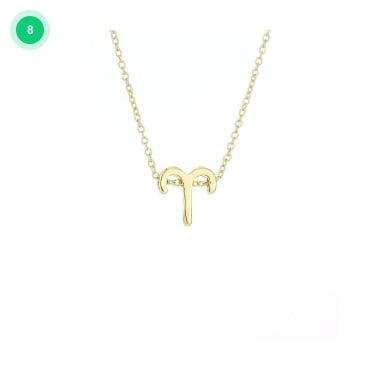 Zodiac Pendant (Optional)
A golden-plated Zodiac pendant will make a present even more remarkable if you name a star as a gift in a zodiac constellation.
A Trusted Brand
Our mission has always been to help our customers give their loved ones something unique and something that lasts forever. With over 50 000 registration certificates issued, we have brought laughs and tears of joy to many families worldwide. Become a part of our family!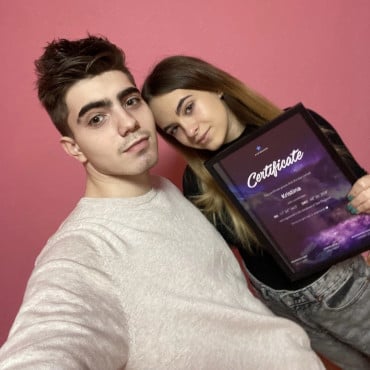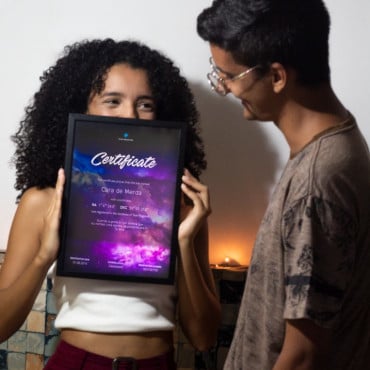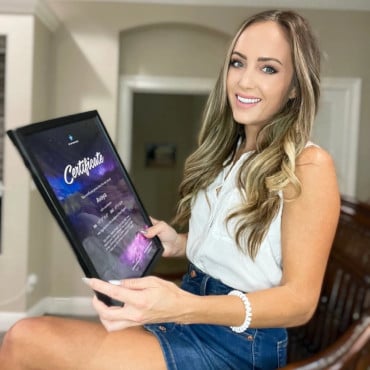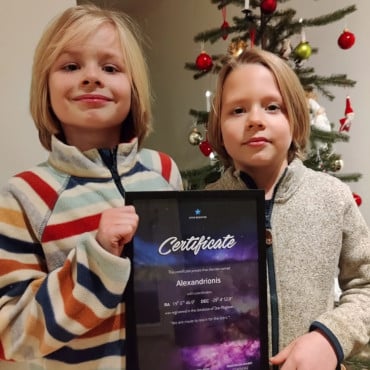 Name a Star Now
Why Name a Star as a Gift?
Unique and Eternal
Naming a star is different from all the other gifts because you are writing a name in the sky. On top of that, the star name is valid for a lifetime.
Highly Personalized
When giving a star, you create a gift, not just buy it. You are personalizing it with a star name, choosing a constellation and certificate design, as well as adding other extras to a gift.
It has NASA Coordinates
You cannot buy the "Name a Star Gift" from NASA because they do not name or sell stars. Still, you can name a real star as a gift with exact NASA database coordinates.
Find out more
Frequently asked questions
Name a Star Gift is a unique gift where the main component is a Star Registration Certificate and a record in the Star Name database. Depending on the gift set, this might include other gift items.
A gift includes an Entry into Star Name Database, Star Registration Certificate, Star Map, Gift Folder, and Star Finder Software. Additionally, you can opt for a Fitting Frame and Zodiac Constellation Pendant.
You can give a star as part of a Name a Star Gift as each gift set includes naming a star in the Star Name database, which also involves Star Registration Certificate.

Still have questions? Contact us!