Name a star for Mother's day
Friday, April 21, 2017 6:56:40 AM America/New_York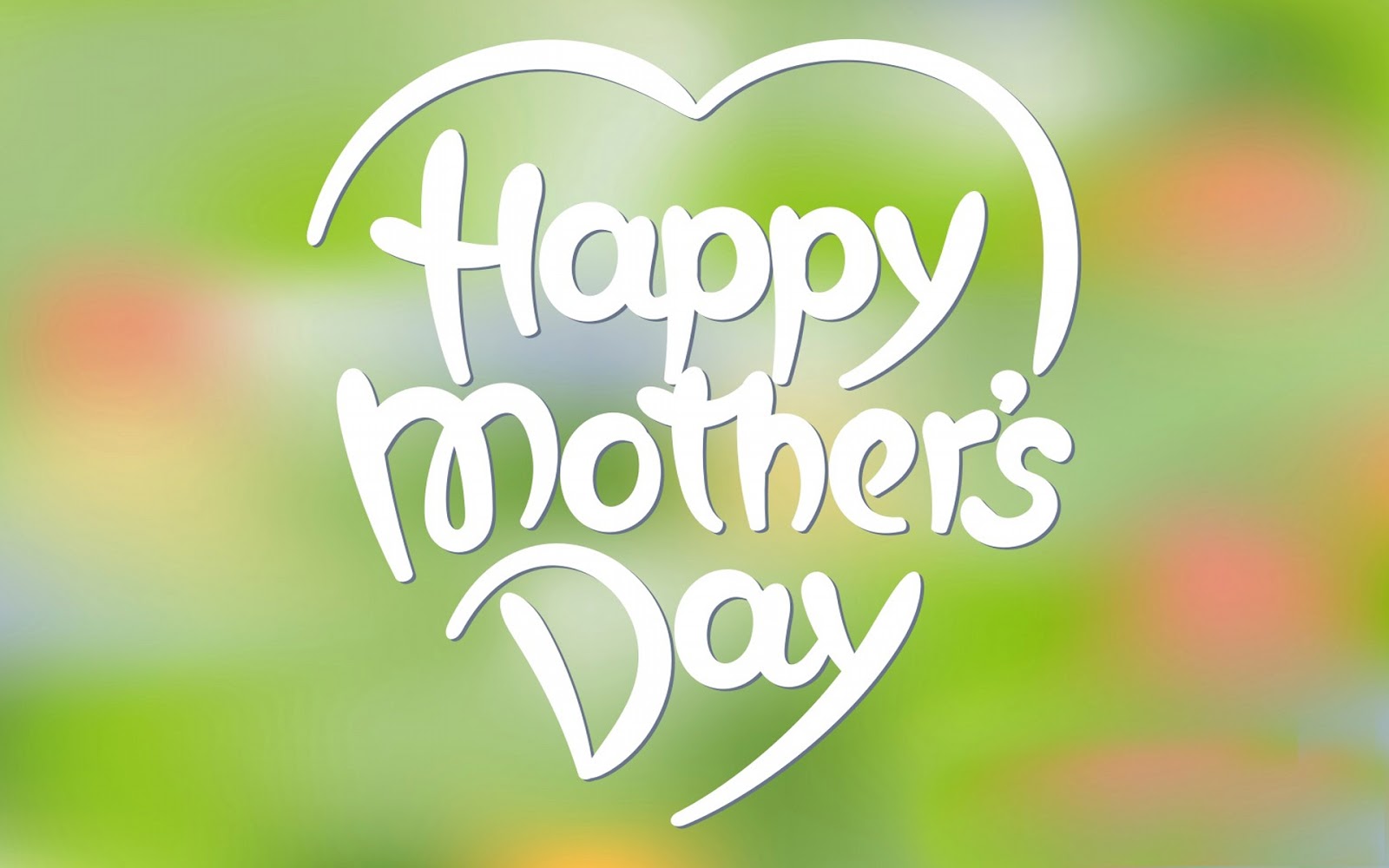 A mother is the one who fills your heart in the first place. But behind all your stories is always your mother's story, because hers is where yours begin. Spoil her this Mother's day with a star named after her as she shines bright in your everyday lives.
Mom's are making this world better everyday. In a child's eyes, a mother is a goddess. She can be glorious or terrible, benevolent or filled with wrath, but she commands love either way. I am convinced that this is the greatest power in the universe.
Compassion is like mother giving love to her children. Mother's ways are higher than others, even when everyone rejects, mother accepts with her arms open and wide.
Life doesn't come with a manual, it comes with a mother. From your first steps to learning to eat with a spoon or even going to the dentist, Mom's love and support is what gets us through everything in life. Mom's are like superheroes.
Name a star as a gift for Mother's day to give back something meaningful and show her that she is that star that shines bright everyday for your household.
---
Back to blog