New year 2017!
Monday, December 12, 2016 10:08:34 AM America/New_York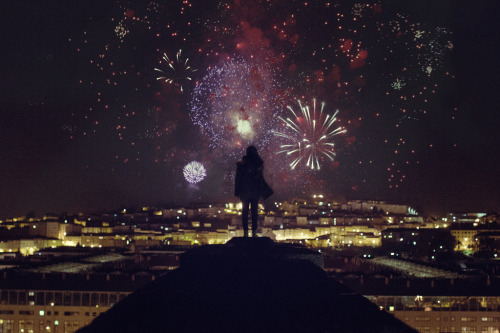 We hope that in this year to come, you make mistakes. Because if you are making mistakes, then you are making new things, trying new things, learning, living, pushing yourself, changing yourself, changing your world. You're doing things you've never done before, and more importantly, you're doing something.
We truly hope that 2016 was your best year yet and 2017 is going to be even better. It's time to start thinking about those New year resolutions for the upcoming year. The new year stands before us, like a chapter in a book, waiting to be written. We can help write that story by setting goals.
A new year brings not only happiness, it makes us happy with a hope to fulfill our dreams or a new beginning of our life. So, a new year is very special to everyone. We hope that you enjoy this New year with your close ones and reconnect with those who have became distant.
As the New year comes you can start the year with something new and bright in your life - a star! Naming a star is a great gift for ongoing or upcoming year for yourself or others. Name a star gift is the perfect choice for New Years! May your sacred star guide you every day of the New Year.
---
Back to blog