Valentine's day
Wednesday, January 4, 2017 9:42:57 AM America/New_York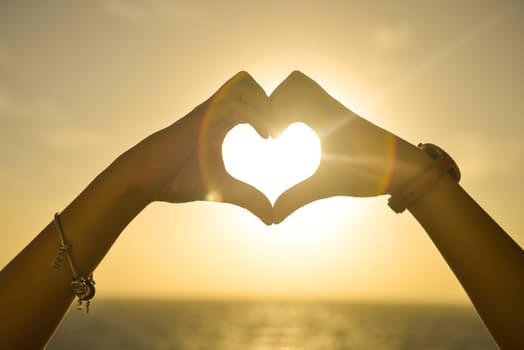 Love is our true destiny. We do not find the meaning of life by ourselves alone - we find it with another. Love is a beautiful thing that connects us with different people all over the world but it connects us the most with that one person that you are able to see your reflection in. Love is friendship that has caught fire. It is quiet understanding, mutual confidence, sharing and forgiving. It is loyalty through good and bad times. It settles for less than perfection and makes allowances for human weaknesses.
The Valentine's day is coming fast. There is only one happiness in this life, to love and be loved. True love doesn't happen right away; it's an ever-growing process. It develops after you've gone through many ups and downs, when you've suffered together, cried together, laughed together.
Love is all around us especially on the Valentine's day. Enjoy this day with that special someone in your life. Naming a star for this romantic holidays is perfect because it's one of the most romantic gift you can get to your significant other. Name a star gift is the way to go on this romantic holidays.
---
Back to blog