Name A Star For Christmas
Christmas is a very special time for everyone. The spirit of Christmas is the spirit of love and of generosity and of goodness. This holiday get something special for the ones you care about the most. Naming a star after someone is the best way to let them feel special this Christmas as they can look up the sky and see their own star.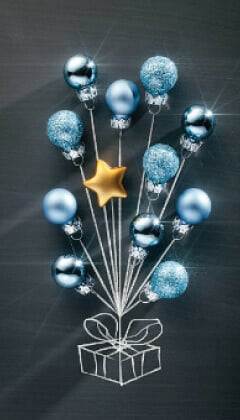 Sometimes we all have too much on our shoulders and forget to shop early for Christmas. You can never be too late on naming a star. Get your star registered and certificate with star map emailed to you within 1 hour and print it our yourself. Using our 'last minute gift' option you can never be too late for your Christmas shopping. Make your life easier with officially naming a star and getting the most wanted gift this holiday!
Christmas is also a time for coming together. Make people feel closer to each other this holiday. This Christmas you can get one gift that definitely counts as two. Naming a binary star is the perfect way to go. A binary star is a system of two stars where one star revolves around the other. A binary star is great for couples, siblings or close friends. It is really a gift for two in one gift which everyone would enjoy getting. It is always hard to get something for parents but binary star ends these thoughts at once, get a binary star and show your universal love for them this holiday.
Naming a star after someone is just the perfect way to say that you care. Every time looking up the sky to see the stars they will be reminded that they have a star named after them among all the others and that it was a perfect Christmas gift. Everyone likes watching up in the sky and seeing those beautiful stars shining bright but would not it be better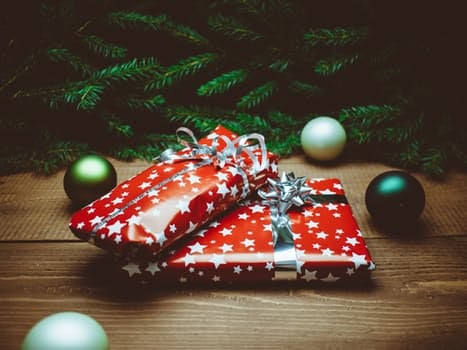 that everytime you look up in the sky you would see your own star? It's an amazing way to take star gazing to next level and make it more meaningful. Buying star names is the perfect way to go. Astronomers have said that star gazing is a great way to relax and why not make it more relaxing with your own gift star.
Sometimes it is hard to get something original and unique for Christmas. Naming a star is an as unique gift as there can be as every star has different properties with many variables in its makeup. Official stars are a great gift also because they last for very long time and will not be a gift that breaks or disappears. Package star will always be up there and will shine brightly every single day of the month. Happy Star Naming and Merry Christmas!